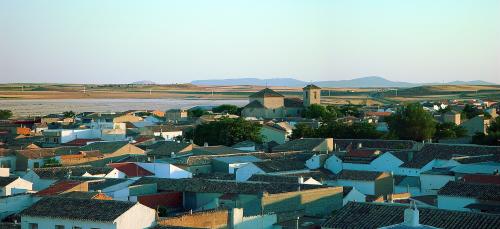 Hello and welcome to our winery´s website …
BRUMA is an exclusive brand of wines from a family company whose history with vineyards and wine dates back to the 30's of last century.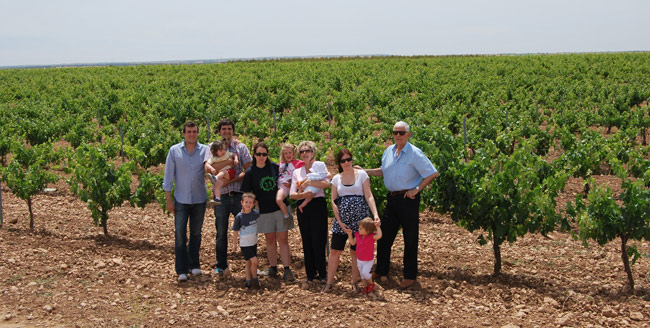 Our identification with the grape growing and wine culture has its antecedent in our grandfather Bonifacio Torresano modest farmer who with hard work, saving and sacrifice, brought together 10 Has. and built in the village of Quero in La Mancha  (Toledo) Spain, a modest winery, in which he produced the wine of his own grapes, with little technology, but with infinite love and exquisite care because of the quality wine produced depended his family economy.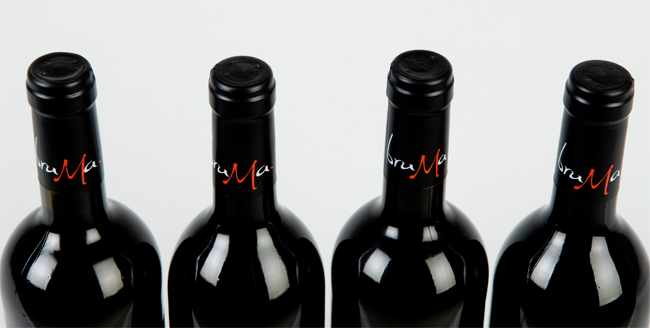 The love of wine was increased by our Father Bruno, who join together in Quero 40 Has and built 2 cellars, with the tools of the 50's. He made white wines from Airen grapes and red wines from the cencibel grapes. The development of the cooperative movement which led to great advances in winemaking made him to leave his cellars and join the Cooperative Nuestra Señora Del Pilar, in that town.
Torresano family established in 2003, the Company BRUMA ADMINISTRACION AND GESTIÓN SL, which is engaged in various activities such as renewable energy and consulting and add in 2008 the winery to its business activities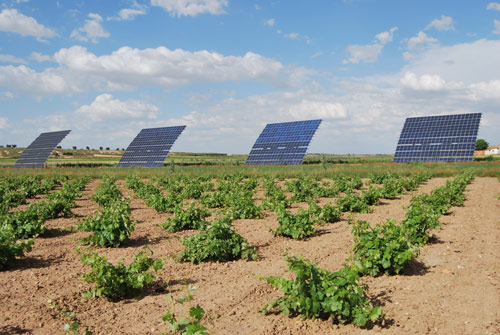 In 2011 Bruma decided to elaborate their wines in a new winery. The winery is located very close from Quero were our vineyards are.
In this new winery we are growing a new wide range of aged wines to offer new products to our customers and reach new markets.
If you want to know more about us, please follow the nexts links: